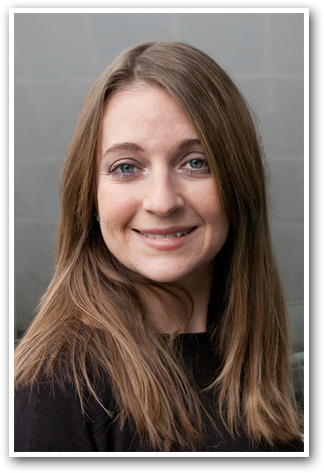 Dr. Lisa M. Dinella has provided workshops and talks to a wide range of audiences. Primarily, she is requested to discuss gender development through the lifespan, gender issues within single sex educational settings, the potential negative implications of media and marketing on children and young adult, gay rights, and concerns about body image. She is often asked to discuss her investigations into the role of pink and blue toys in children' toy choices and learning, and the marketing of princesses and superheroes to our young children.
Dr. Dinella is also a resource on empirically based teaching strategies, including how to use active learning strategies in small and large ways, and how to incorporate technology into the classroom as an engagement tool.
Finally, Dr. Dinella has provided guidance to companies in how to use assessment tools and techniques to inform their corporate strategies, and how educational institutions can use assessment to better plan their next steps.