Specialties: Romance Language, Spanish and Italian Linguistics, and Latin American Woman Writers
Ph.D.University of Pennsylvania
¡Bienvenidos! Benvenuti!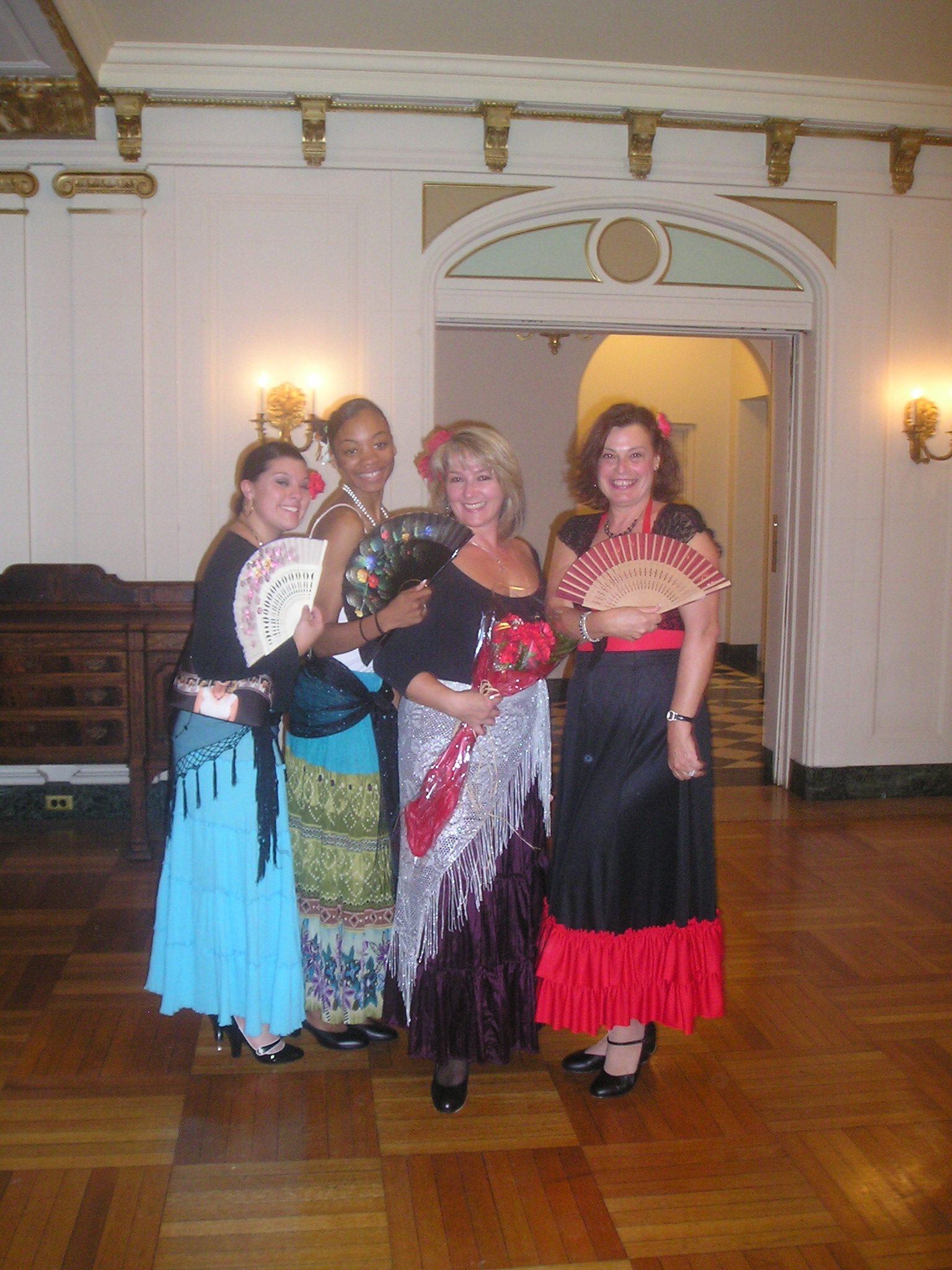 Welcome to my webpage! I am Professor Mirta Barrea-Marlys and I have been teaching at Monmouth University since 2003 in the Department of Foreign Language Studies. I hold a doctorate in Romance Languages from the University of Pennsylvania, where I was extensively trained in the communicative method of teaching foreign languages, linguistics, and pedagogy. My areas of concentration are Spanish and Italian language, literature, linguistics, and methodology.
At Monmouth University I teach all levels of Spanish language, culture, literature, linguistics, and methods for teaching world languages. I also teach Italian and have studied in Italy and Spain as an undergraduate and graduate student. I have published a book, Jael, on the eighteenth-century Spanish theater and am coeditor of the Encyclopedia of Latin American Theater.
My publications include articles and book chapters on contemporary Latin American women authors, the novel and film in Spain and Latin America, and contemporary Argentine authors. I have also contributed to the Dictionary of Mexican Literature and my work entitled La obra literaria de Altaír Tejeda de Tamez, a prolific Mexican female author, is currently in press. My present research interests include a study of the linguistic variations of Spanish in Monmouth County, NJ and preparation for and efficacy of oral proficiency testing.
---
Dr. Mirta Barrea-Marlys • Plangere Center 127 • Monmouth University • (732)263-5390 • mbarrea@monmouth.edu